While state and local taxation is an unavoidable part of doing business, effective structural and transactional planning can dramatically reduce your liability. The lawyers at Dentons are intimately familiar with the array of taxes, unclaimed property laws and tax authorities at the state, county and city levels. Trust us to manage the most complex, potentially costly procedures, including structural and transactional planning, transactional due diligence, audit representation, and litigation.
Our team has experience with every component of business taxation, including:
Sales and use taxes
Real estate taxes, including tax-exempt status of entities, parcels and products
Excise taxes
Corporate income and franchise taxes, including unitary and apportionment issues
Telecommunications taxes
Unclaimed property
Residency audits
State and local tax policy
If your company is facing a state or local tax audit or assessment, our team will actively assist you throughout the process and can litigate any disputes that can't be resolved favorably. Dentons is fully equipped to help you understand, minimize and meet your tax obligations at every level.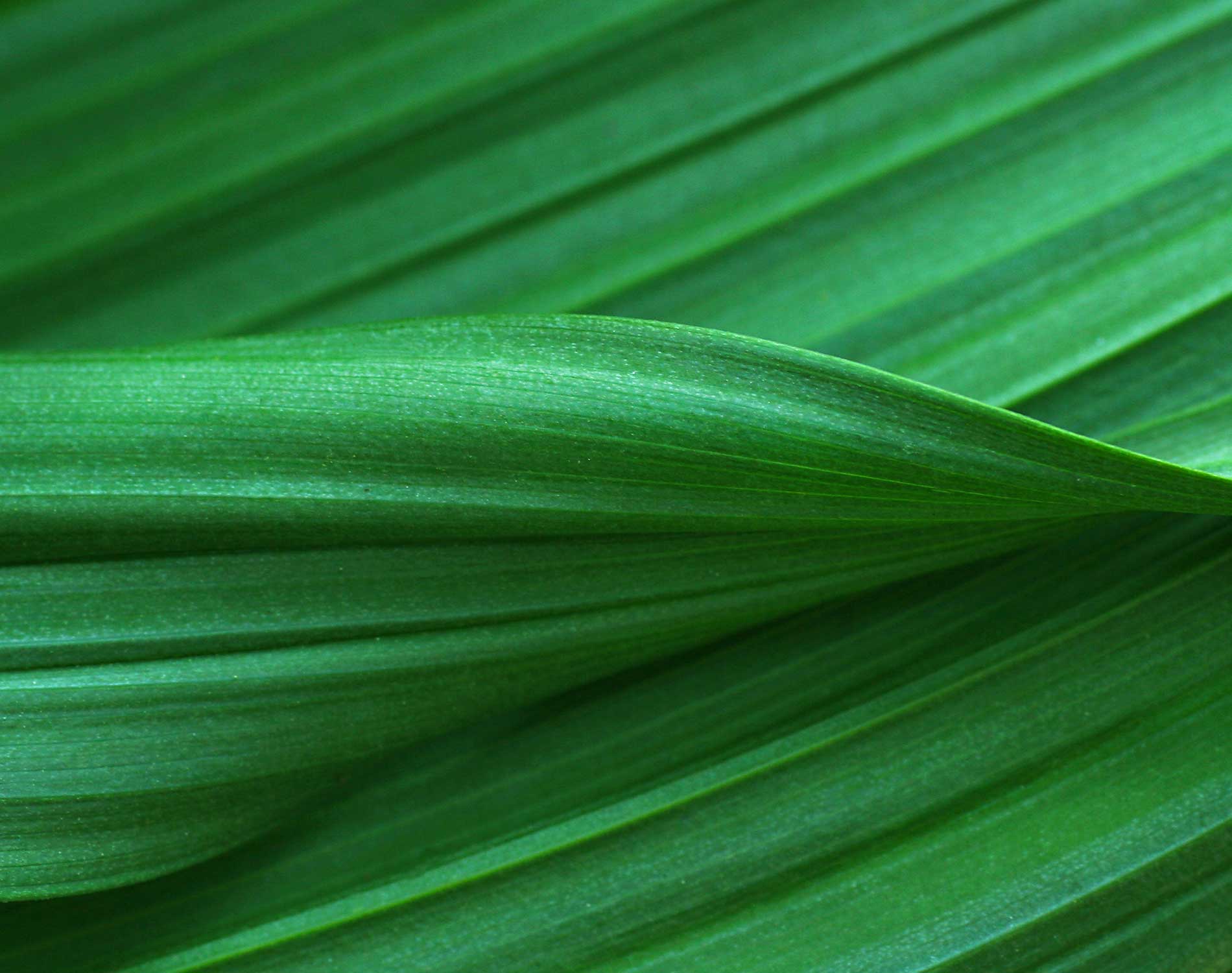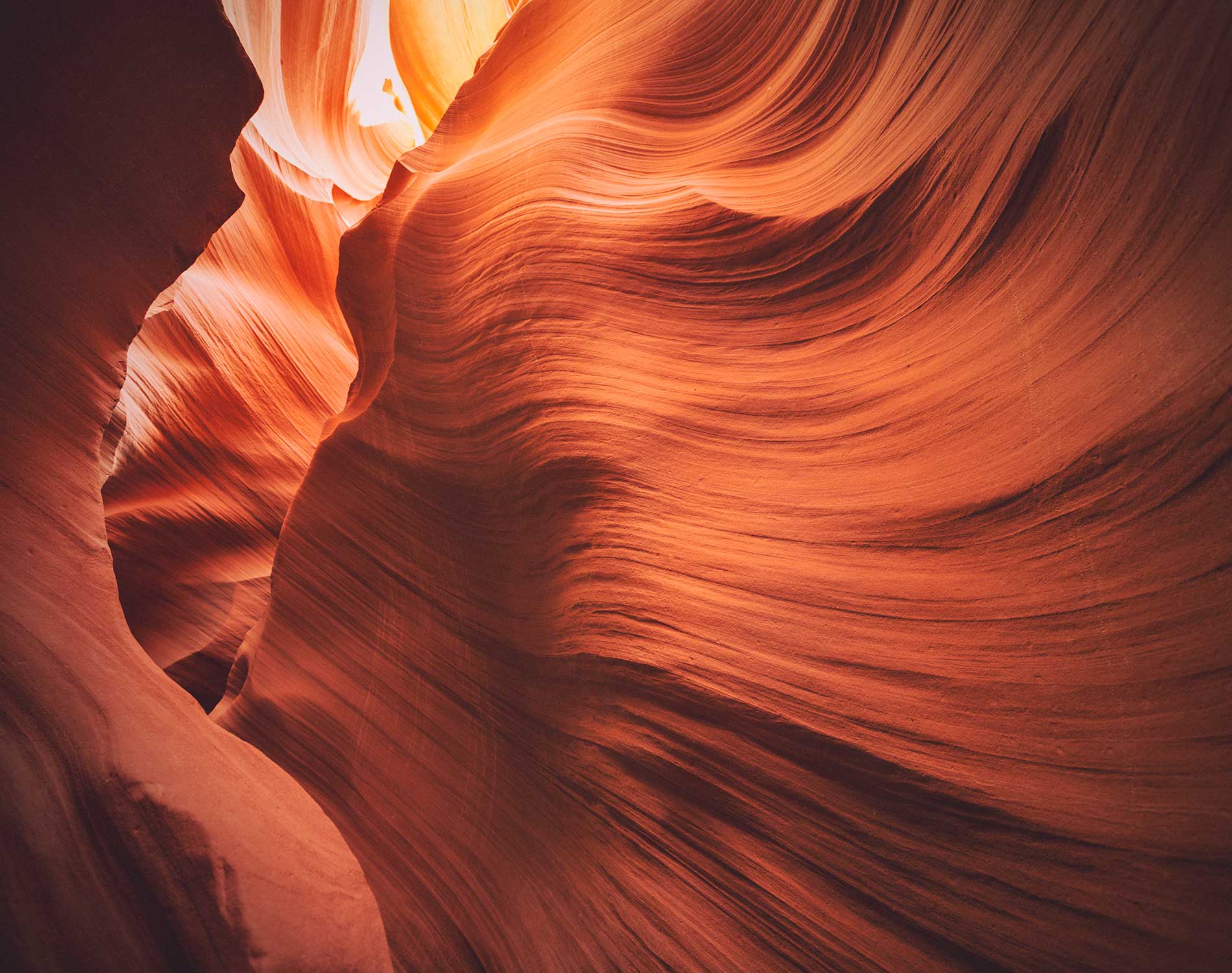 Subscribe and stay updated
Receive our latest blog posts by email.